New: Account lockdown after too many failed login attempts🔒⛔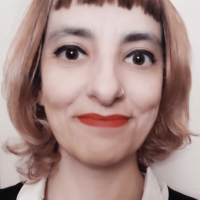 Inês Batata
Posts: 2,209




Why?
To make the Pipedrive's login process even more secure in regards to external threats.
For whom?
This feature is available for all plans and should be rolled out to all users by the end of this week.
How does it work?
3 consecutive failed login attempts (wrong email+password combination)
Your account locked for 24 hours
You immediately receive an email to unlock account
Correct email+password combination lets you log in
You can unlock the account using "forgot password":
🧑‍🏫 Learn all about this feature in our Knowledge Base tutorial.
 
➡️ Learn more about our Security Features from the Knowledge Base and our Academy videos.
🔮 Always stay on top of what's coming down the line: