New: Custom period selection available in Insights for all plans 📆 📊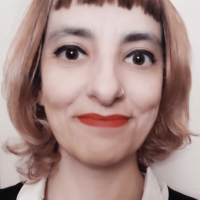 Inês Batata
Posts: 2,209




It's finally here! Now you're no longer limited to static default time periods, you can choose your own time range for Insights from the calendar.
🧠 Learn all about Insights from our Knowledge Base tutorials in your preferred language and our Academy video course.
🔮 And always stay on top of what's coming down the line:
Follow What's New and don't miss any new releases.
Follow What's Planned to know what we're working on currently and what's to come.
Join our Research and Beta Testing channel for the chance to try out early versions and give us your opinion about new and improved features before they go live.