New: Insights can now export all report fields at once 📊 🧾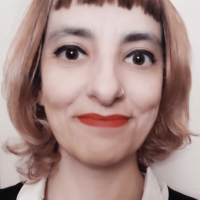 Inês Batata
Posts: 2,209




For whom?
All plans. 
 
How does it work?
for Deals and Activities reports
select and unselect the fields you want
click Export
If you can't see the Export button, clearing the cache and cookies in your browser and refreshing the page should fix it.
More to come:
exporting from the Summary table
internal sharing
🧠 Learn all about Insights:
🔔 Follow the What's New topic to get notified about new release announcements.
🔔  Follow What's Planned to know what we're currently working on and what's to come.
Comments