Planned: Invoicing to gain new abilities 🧾 🚀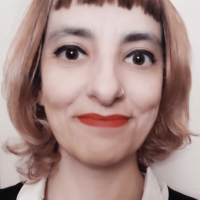 Inês Batata
Posts: 2,209




Why?
To give you access to insights about an organisation's purchase history and payment status, and to make it easier to track and chase outstanding invoices. 
 
For whom?
Invoicing: all plans.
Products: Advanced, Professional and Enterprise.
 
How will it work?
Create invoices using Pipedrive Products directly
See all invoices from Xero/QuickBooks in Pipedrive
Check consolidated financial information on customer level
Learn all about the Invoicing feature in Pipedrive in your preferred language.
🔮 Get notified about what's coming down the line:
Please note: Pipedrive reserves the right to modify and update the features in the What's planned?  topic and does not communicate exact timelines for delivery.
Tagged:
Comments