New: Community notifications and Product updates in Sales Assistant 📝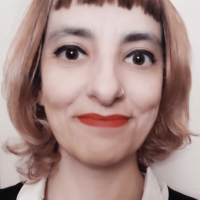 Inês Batata
Posts: 2,209




What?
We've made your life easier and now you can keep track of what's going on here in Community without leaving Pipedrive, including product updates: they will show up as notifications in your Sales Assistant (SA).
For whom?
All plans, all users with the new Sales Assistant Beta enabled.
 
How does it work?
What can I do?
In Sales Assistant: control your notification settings.
In Community: control what you follow and get notified about (spot the now outdated part of the tutorial 😉🎉)
Community notifications are only sent to Community members. Not a member yet? Simply log in straight from your Pipedrive account, no fuss.
Product updates are sent to all users.
 
🔎 Learn all about the Sales Assistant here.
🔔 Follow the What's New? topic to get notified about new release announcements. 🔔
Tagged: