⏰ Event: The secret behind the success of the Estonian startup scene, by Startup Hungary | March 18t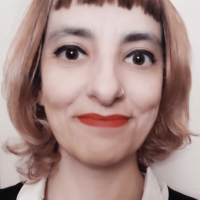 Inês Batata
Posts: 2,169




📌 Csongor Biás (Startup Hungary) and Ragnar Sass (Pipedrive, Lift99) sit down for a fireside chat in ClubHouse and discuss the magic recipe that has made so many startups from Estonia succeed worldwide. Enroll here.
⚡ Follow Events to never miss a beat of what's in your industry's calendar!
⚡ Channels you might be interested in joining: Tech Startup industry, IT Services industry, and Software, App Development industry. Full list of industry channels you can join here.