Introdunction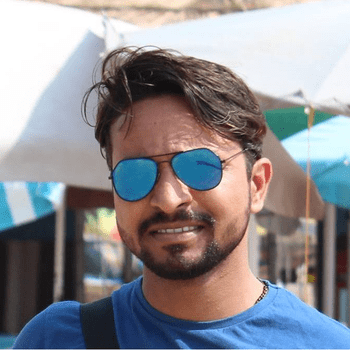 Hey everyone! I'm Kailas. Excited to join this community.  
I'm interested in learning new trends in software industry, tech and IoT evolution; and to me it's the place where everything connects. I look forward to learning from this talented group and contributing where I can.
I enjoy traveling (especially in sunny places
), mind-games, puzzles and challenges, Sci-Fi & Thriller either in books or movies, and fascinated about tech evolution.
Looking forward to discover this space; it seems users are at the core of this ecosystem to the benefit of its community members.
Regards
Kailas
Tagged:
Comments