New: Schedule Emails to be Sent Later (BETA) 📤 ⏱️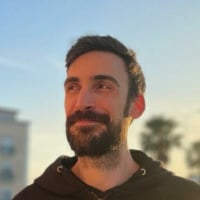 Manuel Oliveira
Admin
Posts: 833




COMMUNITY MANAGER
Why?
This highly requested feature allows you to schedule the best time to send your emails
You can now have a timestamp in your emails that fits traditionally accepted working hours (depending on target recipient).
Reach your customers at the optimal time for higher chances of it being noticed.
 
When?
Out now across all regions
For whom?
The Beta version is available on the Advanced, Professional and Enterprise plan.
🔔  Learn all about this feature here, and be sure to follow What's New? to get notified about all new product releases 🔔
Tagged:
Comments