Zoom Video Conferencing is here! 📽️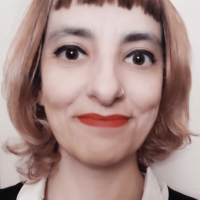 Inês Batata
Posts: 2,209




You've been asking for it, we've been working full-steam to bring it to you, and now it's finally here! And we all know we've all been using Zoom more than ever, right?
The seamless Zoom integration with Pipedrive makes it easy to schedule calls, invite guests, and log Zoom calls without ever leaving the Pipedrive app. Learn how to install and use it here.
Read about it in our blog here: English, Deutsch, Português, Español.
⚠️  Currently this integration doesn't work for users with the "old" Google Calendar sync and the "old" activity modal yet. Soon we are rolling out a new calendar sync update with a new activity modal for those users and then this Zoom integration will be available to them too. We will keep you posted! ⚠️  
Comments