New feature: Sales Docs available for users in Advanced and Professional 📄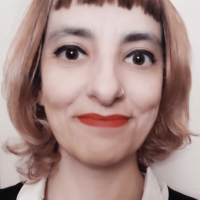 Inês Batata
Posts: 2,209




Sales has evolved. Have your docs?
You can now send trackable quotes, proposals and contracts from Pipedrive with our newest feature: Sales Docs. Know for certain who's interested and when to follow up to close your deals faster.
 
To give it a go, simply head to the new 'Documents' tab in any deal. Either create new docs or upload your own from Google Drive (an integration with OneDrive is coming soon).
 
Why you should be using Sales Docs:
Auto-fill docs with Pipedrive data.
Set up sales document templates using any Pipedrive fields.
Strike while the deal is hot.
Get notified about document views to follow up at the right time.
Find docs easily.
Store quotes, proposals and contracts in Google Drive where they're easy to find later.
All this and…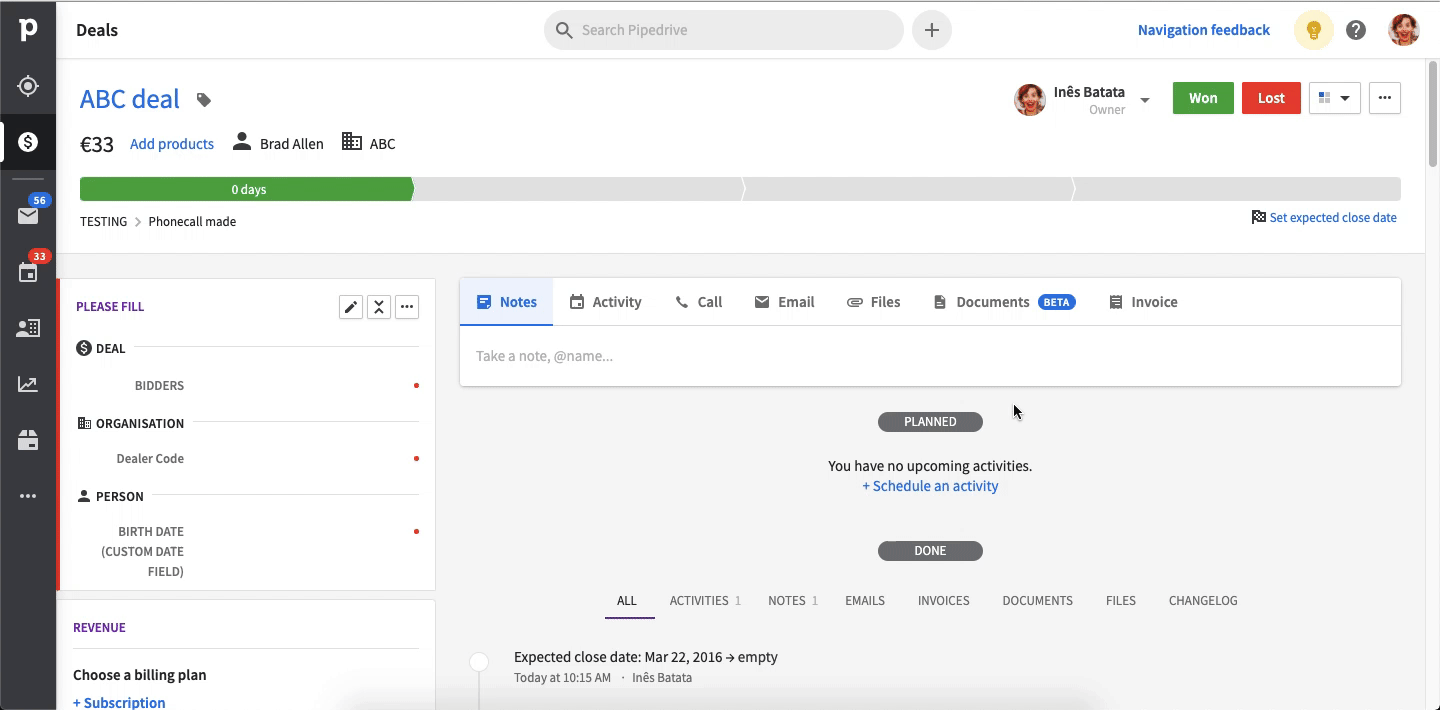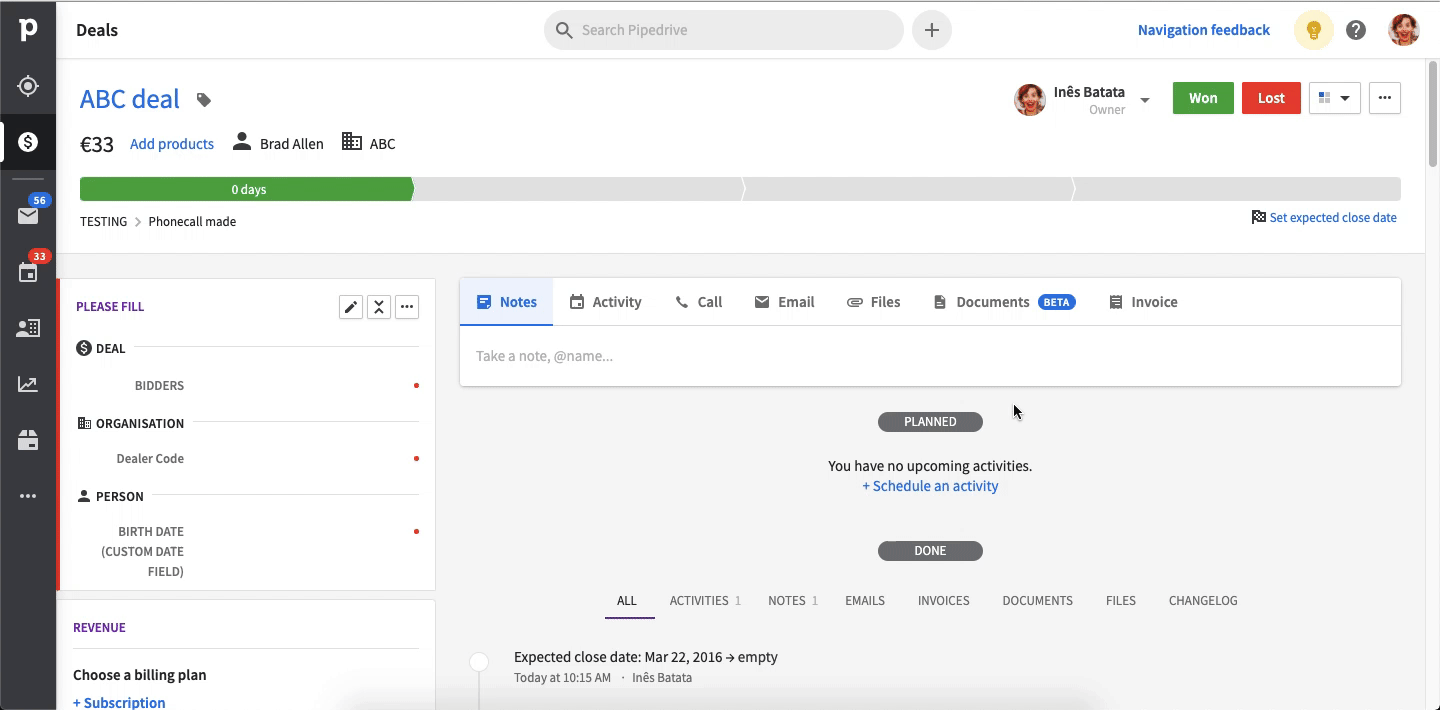 Comments