Community Roundup: Volume 2 🗣️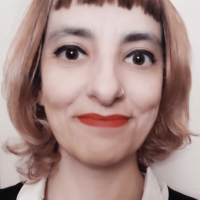 Inês Batata
Posts: 2,209




Our Sales Community continues to thrive on very interesting conversations between our members! 💪

Check out the links below to see a handpicked selection of some of the most interesting discussions and join in the conversation.
Product specific discussions 📦
What's new and planned 🚀
Beta testing and research 🔎
➡️ Follow the Community Roundup topic to never miss a beat!
Tagged:
Comments