Planned: emailing in Leads 📨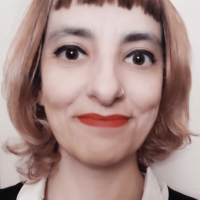 Inês Batata
Posts: 2,209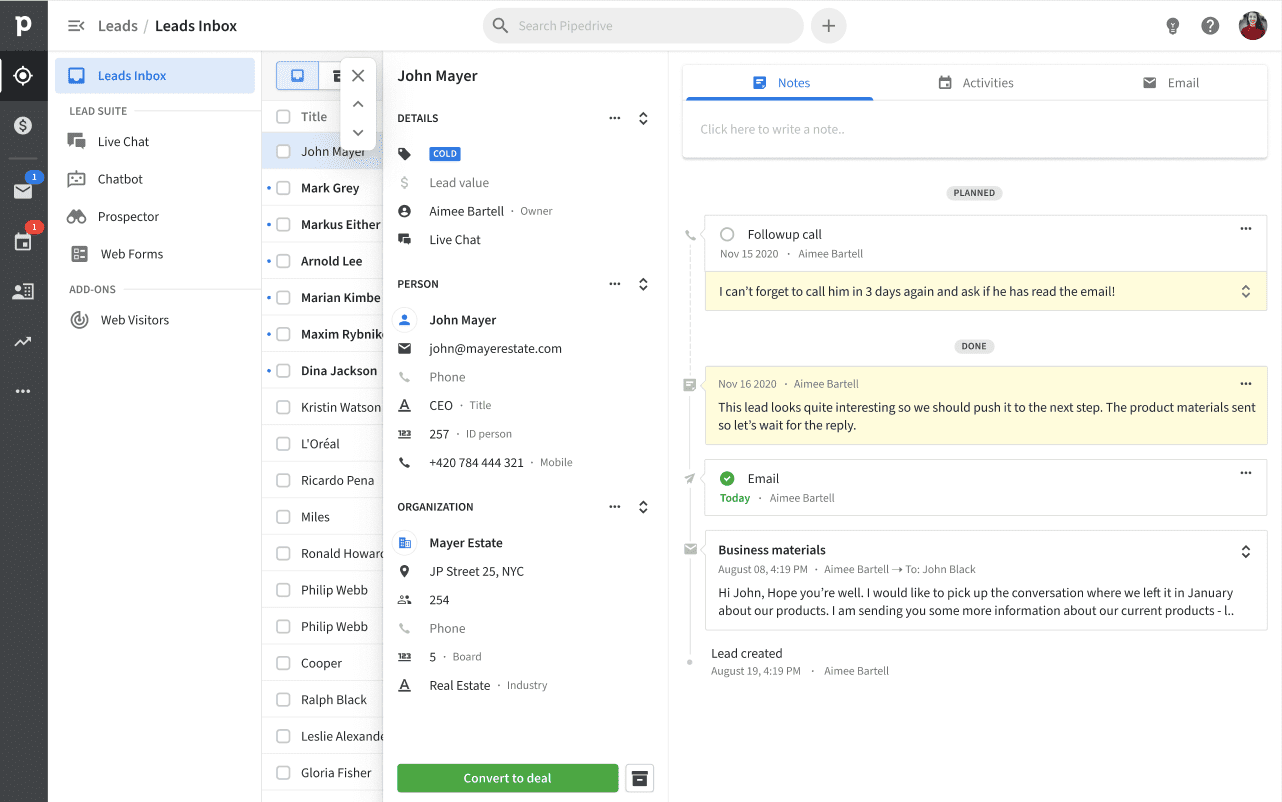 We are proud to announce that we are building the possibility to send and receive emails without leaving your lead view, and also to link emails to leads.
This way never you'll never lose the context of your work and all the emails are transferred once the lead is converted to deal and vice versa.
🔎 Learn all about our Lead Generation features from our Knowledge Base tutorials in your preferred language.
📝Please note 📝
Pipedrive reserves the right to modify and update the features in the What's planned?  topic and does not communicate exact timelines for delivery.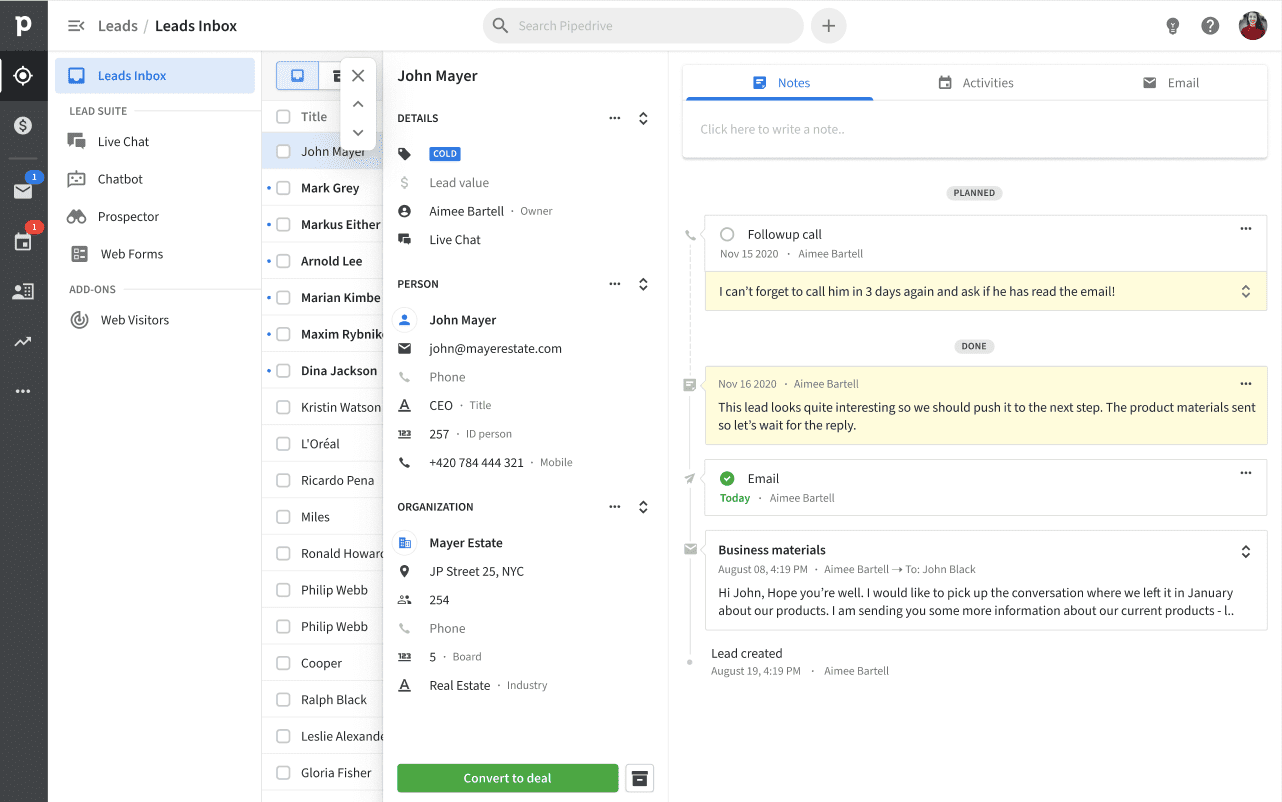 Tagged:
Comments