Insights: Revenue Forecast Report is live in Professional plan! 🔮 📊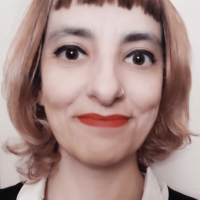 Inês Batata
Posts: 2,209




What does it do?
This report shows expected revenue based on the total value of open and won deals, and the time they are expected to be won or were won.
For whom?
Professional plan and higher.
How can I use it?
Track revenue forecast report in Insights cumulatively and non-cumulatively (new!)
Measure results by weighted value (deal value with probability applied), deal value and custom monetary fields
Filter report by default and custom fields
Where do I create this report?
Insights > New report > Forecast and subscription > Revenue forecast
🧑‍🏫 Learn more about Revenue Forecast reports in this dedicated tutorial: Insights reports: Revenue forecast.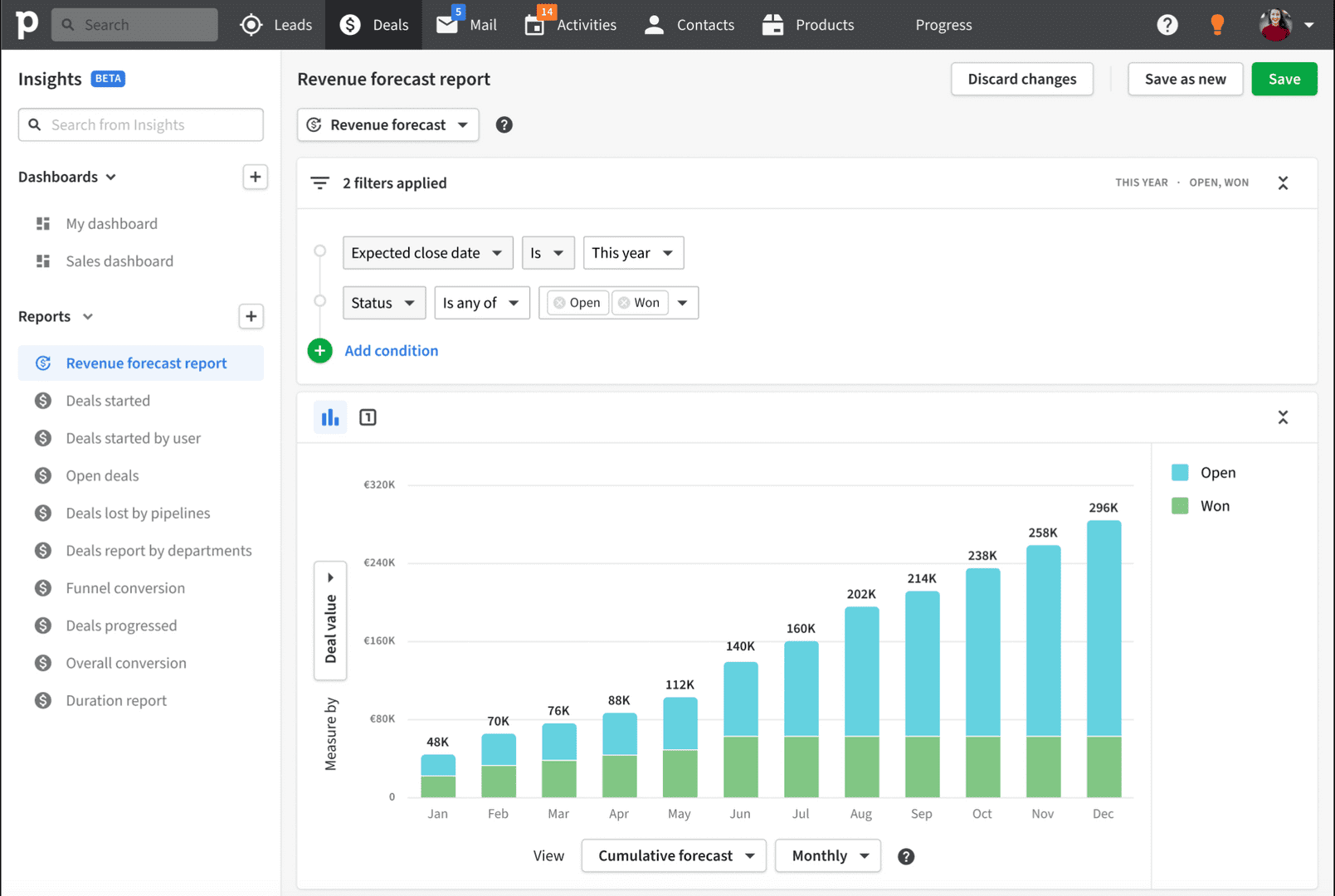 ➡️ Always stay on top of what's coming down the line: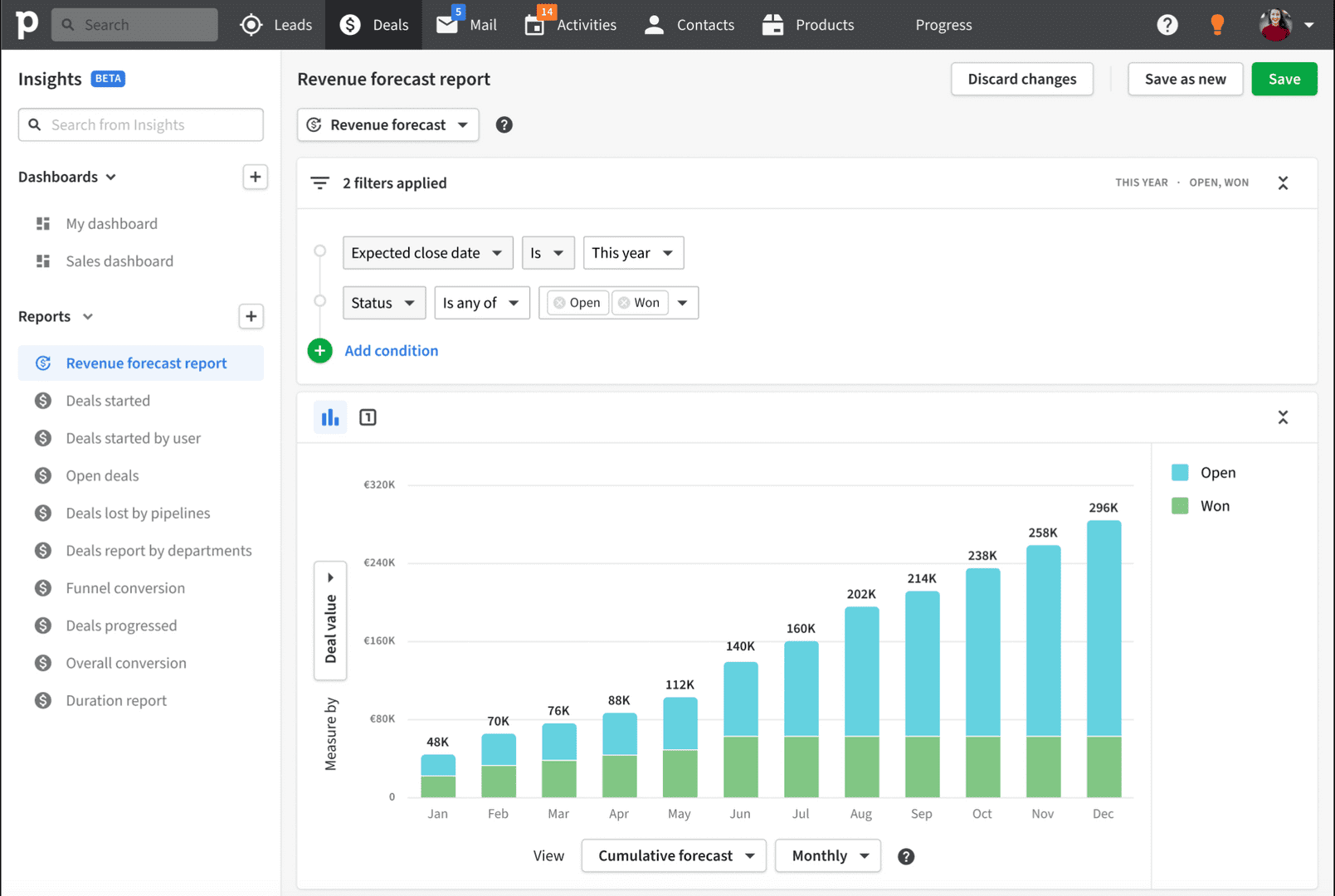 Comments